A private pilot ground school is a structured educational program designed to prepare aspiring pilots for the Federal Aviation Administration (FAA) private pilot written exam, which is a critical step toward becoming a bonafide private pilot. Ground school, as the name might suggest, is called such because this portion of private pilot training is done "on the ground" instead of "in an airplane."
More simply put, this is the classroom portion of the course, where you learn to fly before you start flying. A solid ground school focuses on imparting theoretical knowledge that you need to know when you fly. This includes laws, navigation, meteorology, and aircraft operations. This classroom instruction also lays the foundational knowledge necessary for operating an aircraft safely and confidently. When coupled with actual flight training, ground school forms a comprehensive learning experience for any potential private pilot.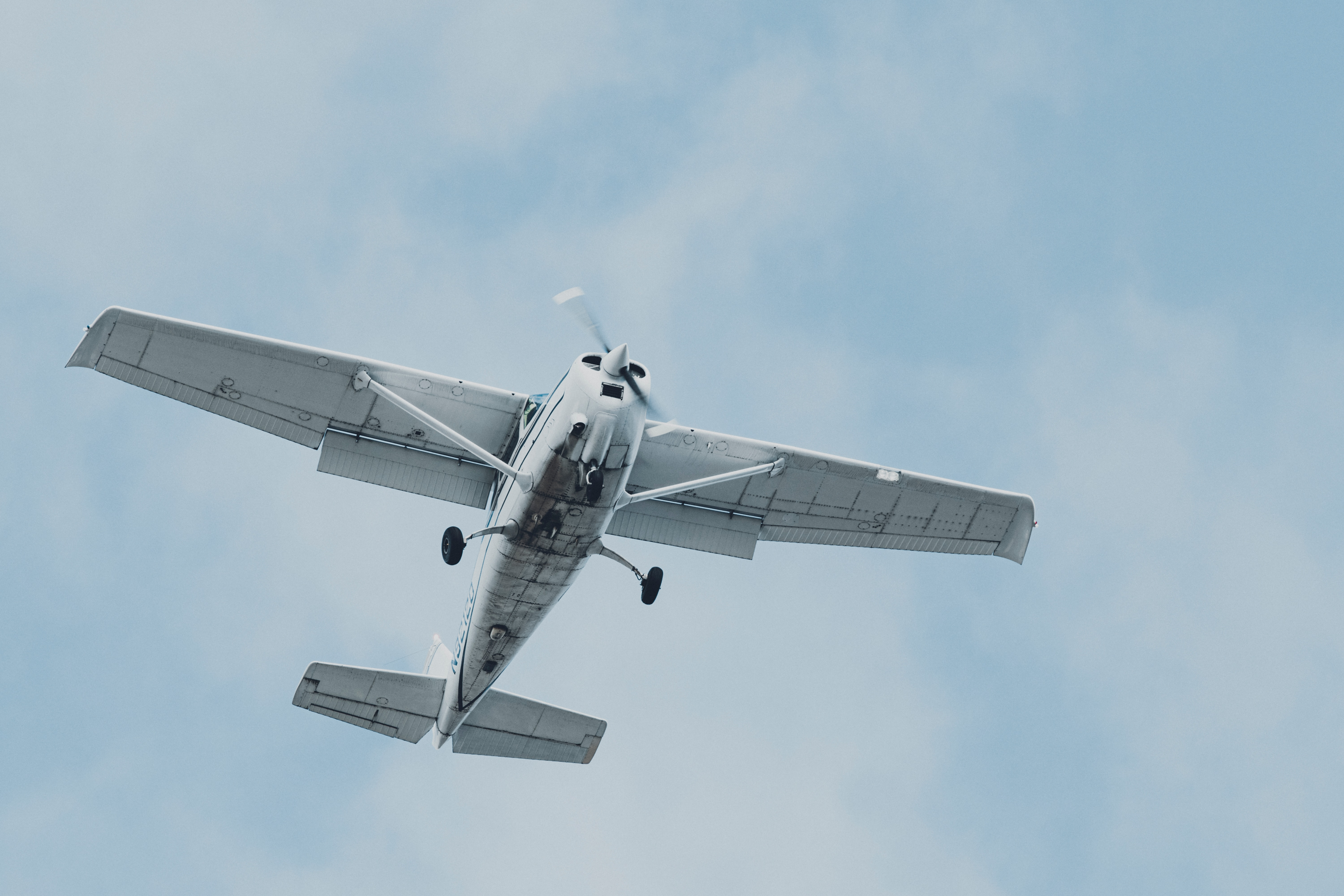 While both pilot online ground schools and in-person ground...